Welcome friends! Today is our Create With Me challenge hosted by Samantha of Little Bits of Home. This is a monthly challenge where, at the start of each month, we ask YOU to vote on what material we should use in our next Create With Me Challenge. Then we share our projects using the material you voted for! For this month's challenge you voted for Embroidery Hoops! If you have visited here before you know I use embroidery hoops in lots of craft projects. I just shared an embroidery hoop bud vase windchime here
and an embroidery hoop succulent wreath here
This post contains affiliate links for your convenience. Please see my disclosure here

We would love to see the projects you make using embroidery hoops! Share your projects on instagram using the hashtag #createwithmeprojects and we will be picking a winner to feature across all of our accounts! Look for more details on Instagram! We can't wait to see what you create! For this month's challenge I made a quick and easy Sea Glass Dream Catcher using items I already had on hand. Don't you just love when you don't have to buy anything?
This can also be made with sea shells. The next time you are at the beach keep an eye out for sea shells and sea Glass. There are so many crafty projects you can make. Here is how I made this sea glass dream catcher:
Supplies
Embroidery Hoop, 4-Inch

Embroidery Hoop 10″

Cotton Embroidery Floss

Sea Glass

Large Sea Shell

Hot Glue Gun

Scrap Fabric Strips
Cover both hoops with scrap fabric of your choice. I used an ivory muslin. Then attach the 4″ hoop to the 10″ hoop using embroidery floss.
Tie embroidery floss to the sea glass and attach around the inner hoop. Then make 4-5 varying lengths of sea glass and hang from the larger hoop.
Finally, attach a large sea shell using hot glue to the center of the 4″ hoop.
This waso easy to make, but I really love it! I hope you do too!
**Pin For Later**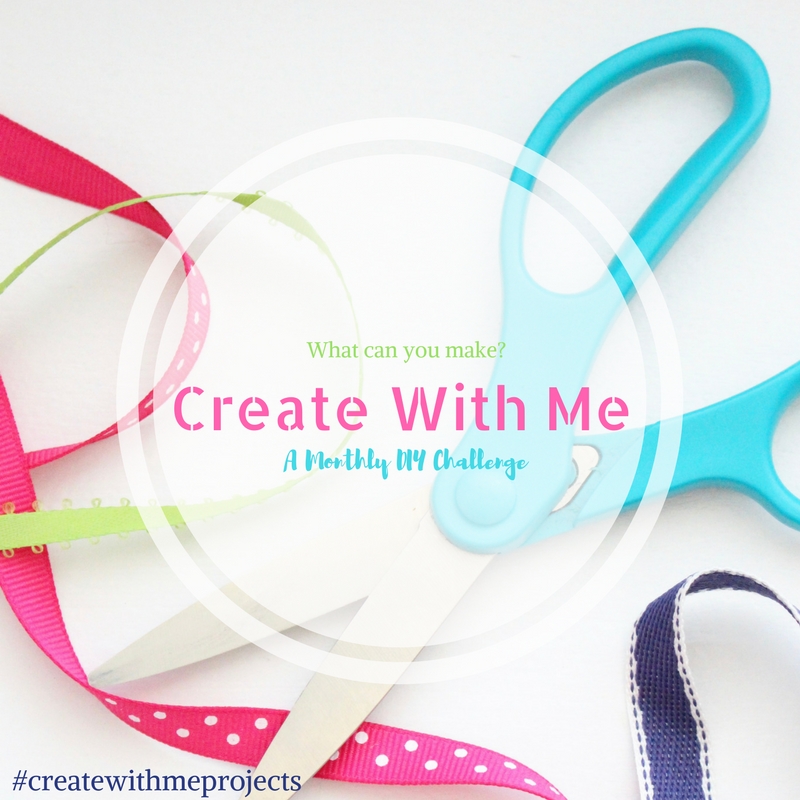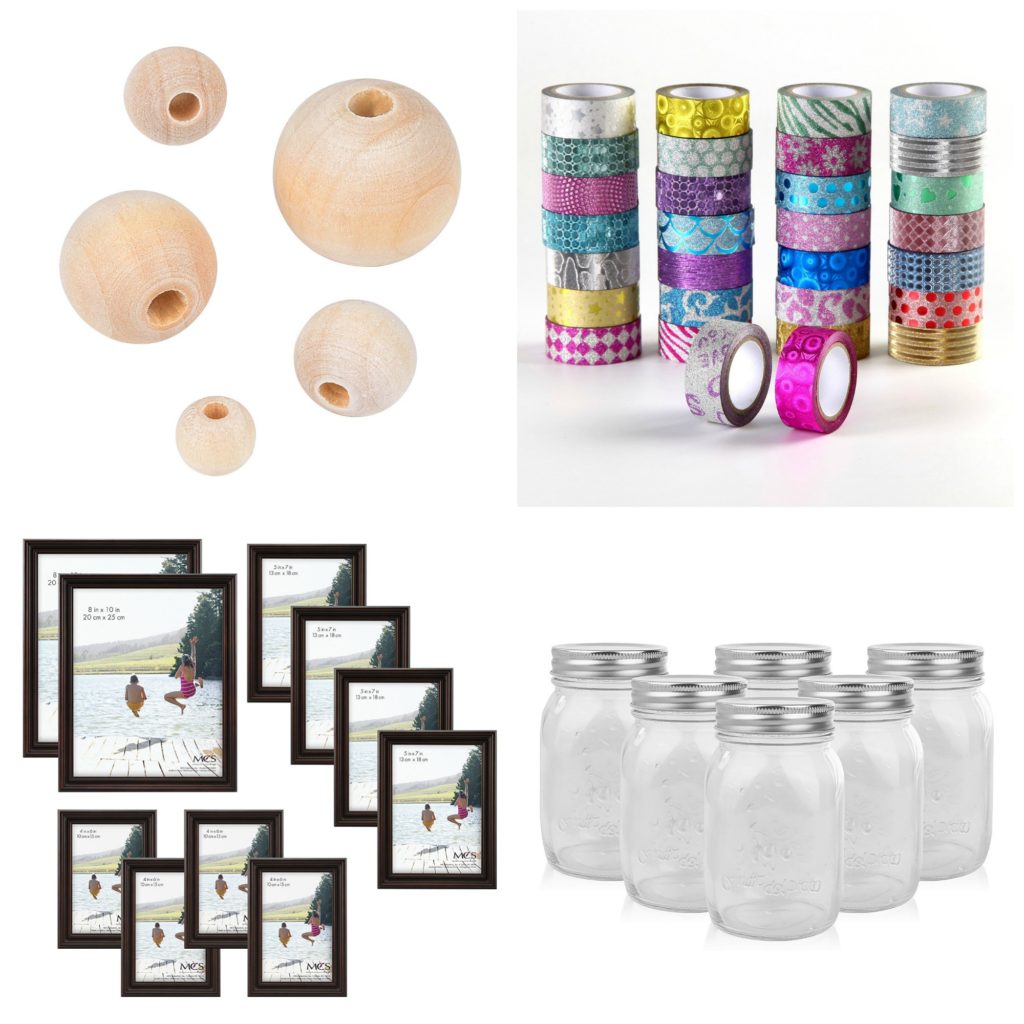 If you can't see the survey, CLICK HERE!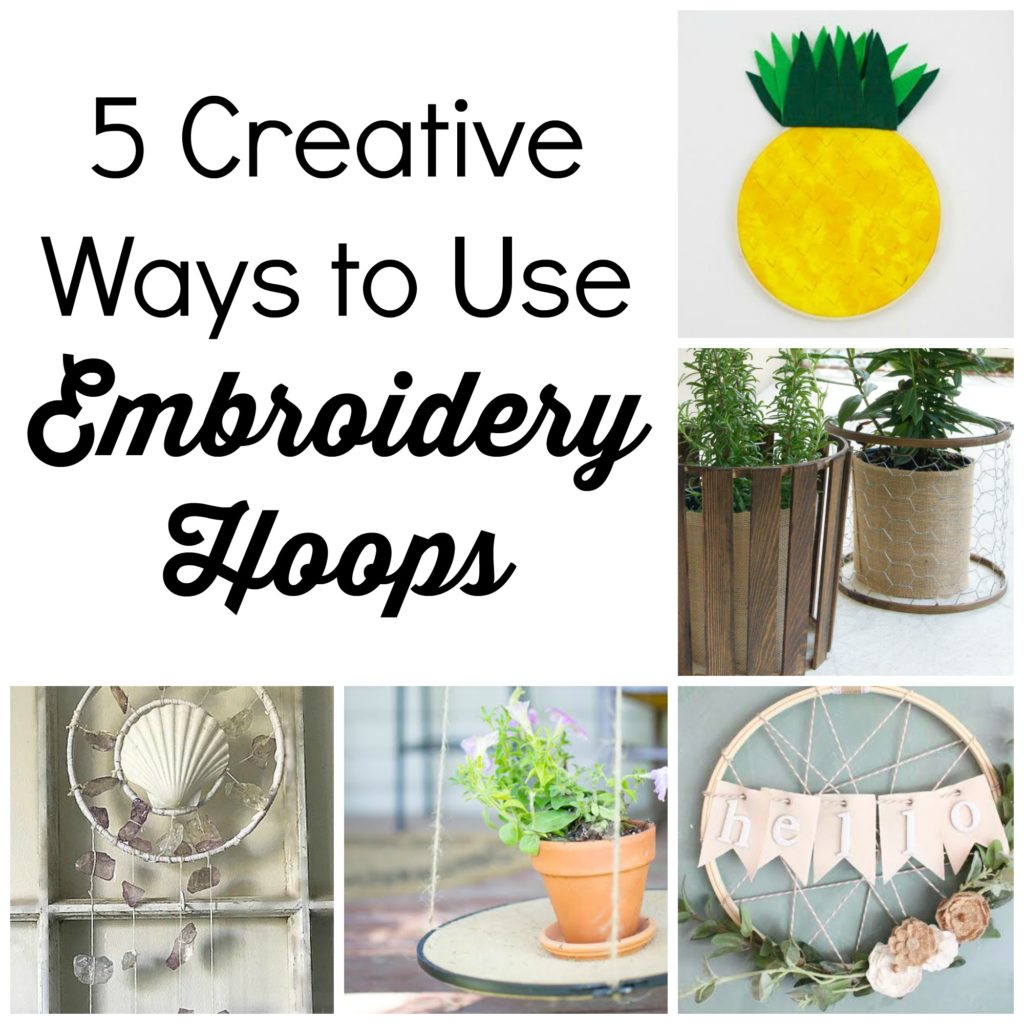 Please subscribe to my email so you never miss a post.