Make a gorgeous galvanized metal hanging succulent planter that can be used indoors or out!
It's time for our monthly Create With Me Challenge and this month is all about succulents. Succulents are great because they require little care.
You don't necessarily need a green thumb to grow them. Also, they make some really good fake succulents, like the ones I used in my Galvanized Bucket Hanging Succulent Planter.
If you've visited here before you know I love farmhouse decor. Nothing says farmhouse more than galvanized metal! I had an appointment right next to Hobby Lobby, so of course I had to go in.
That place is seriously like Disneyworld to me. I can spend hours there just browsing and getting ideas. The metal was 50% off so this baby was only $5.
Talk about a bargain. I scooped it up knowing it would be perfect for the succulents I had at home.
Here is a quick and easy tutorial if you want to make your own succulent planter.
This post contains affiliate links at no additional cost to you. Please read my full disclosure.
Hanging Succulent Planter Supplies
[Tweet "Galvanized Bucket Hanging Succulent Planter Our Crafty Mom #DIY #createwithmeprojects #farmhousedecor #crafts #succulents"]
Cut the chicken wire with metal snips to the length and width that you need. I cut it so it would only cover about half of the bucket, as I wanted it to show.
Fill the chicken wire with spanish moss and really pack it in so it is nice and full. I used a full bag for this project. Then just hot glue the succulents in a nice arrangement to ensure it is even and full.
I usually lay it out first to make sure I like it prior to hot glueing.
These succulents are very realistic looking and the best thing is-no watering! I may put this on the covered deck once the weather is nicer.
To hang it I hot glued a soda can tab to the back. It's a great way to hang things like metal or ceramic-as long as it is not too heavy.
**PIN FOR LATER**
You will love what the other bloggers created! Check out their links below. A big thank you to Samantha from Little Bits of Home for hosting this fun challenge!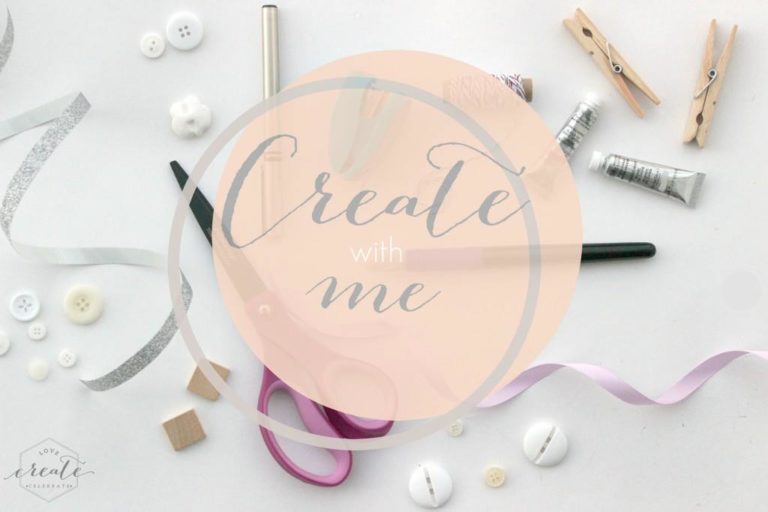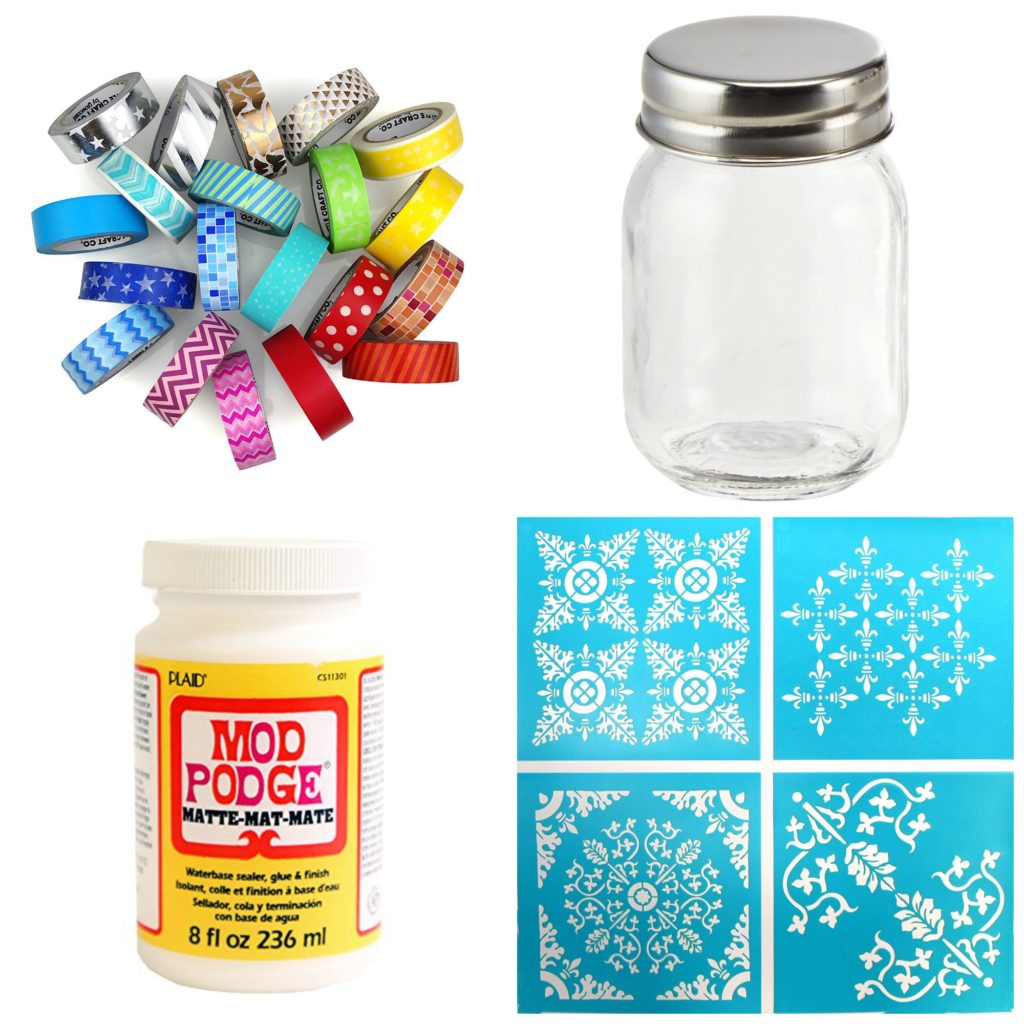 All images via Amazon.com
Create your own user feedback survey
If you can't see the survey, CLICK HERE!!!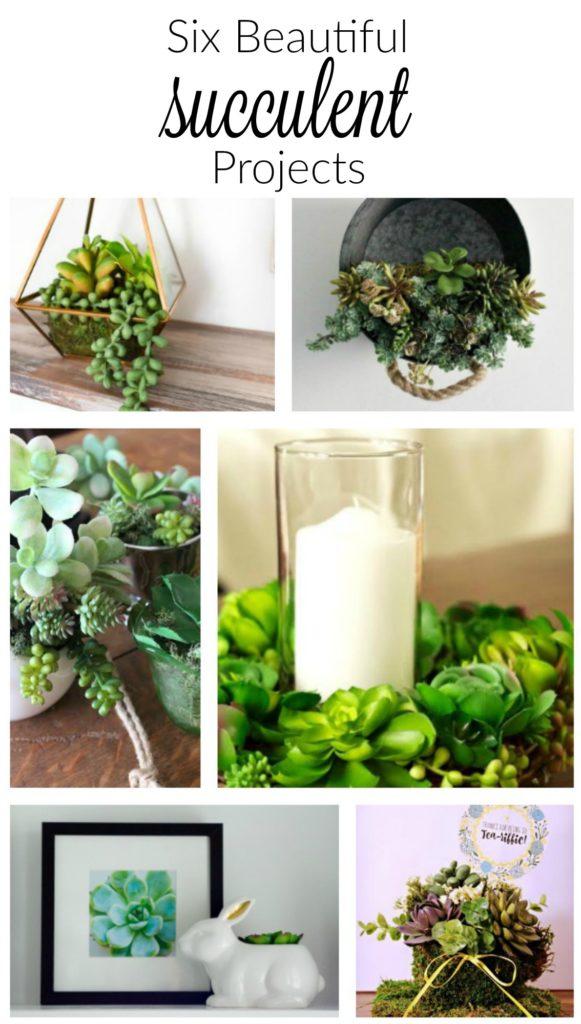 5 Minute Faux Succulent Terrarium- Making Joy and Pretty Things
Hanging Succulent Planter- Our Crafty Mom
Creating Mini Succulent Arrangements- My Life from Home
DIY Faux Succulent Centerpiece- Two Purple Couches
Easy Succulent Art- Little Bits of Home
Succulent Tea Cup Planter- Knock if Off Kim
What's Next:
12 Easy Ways To Decorate With Succulents
Herb Garden In A Galvanized Bucket
DIY Moss Garden Outdoor Wall Art
You can also follow me on social media below: