Whether it's home ideas for spring, Easter basket ideas, or sharing thrift store finds, each week of Welcome Home Saturday has something for everyone.
Welcome Home Saturday is a Weekend Home Decor Digest hosted by five super talented bloggers, plus a new guest host each week. I'm thrilled to be a guest host today.
A big thank you to The Tattered Pew, White Arrows Home, Seeking Lavender Lane, Sincerely Marie Designs, and Noting Grace for hosting this amazing series.
As a guest host, I have been asked to share a recent, or favorite, post from my blog. Since spring is just around the corner, and I totally have spring on the brain, I thought I'd share a few spring home decor pieces I just added to my home.
Home Ideas For Spring
A few simple touches of greenery, spring pillows and art work is all it takes for a quick and easy seasonal update.
If you are looking for a fun addition to your front door, you may want to check out this Spring Bunny Hoop Wreath I made recently.
It's a nice change from a classic grapevine wreath, and it was easy to make!
So get settled with your favorite cup of tea, or iced coffee, and enjoy this week's Welcome Home Saturday collection.
Welcome Home Saturday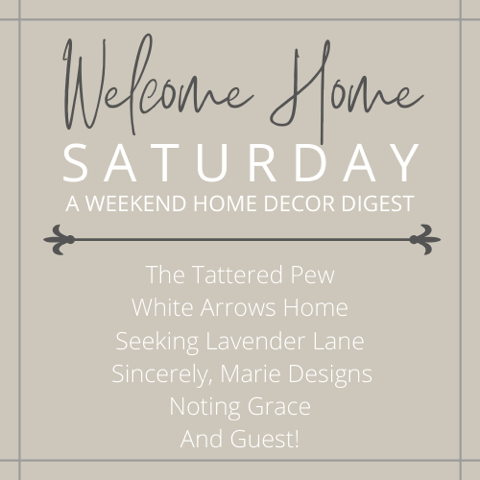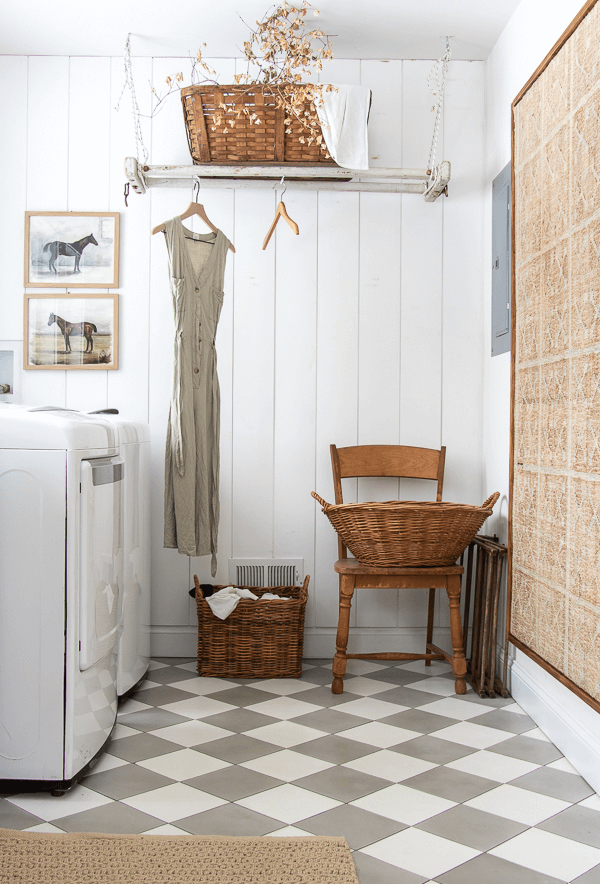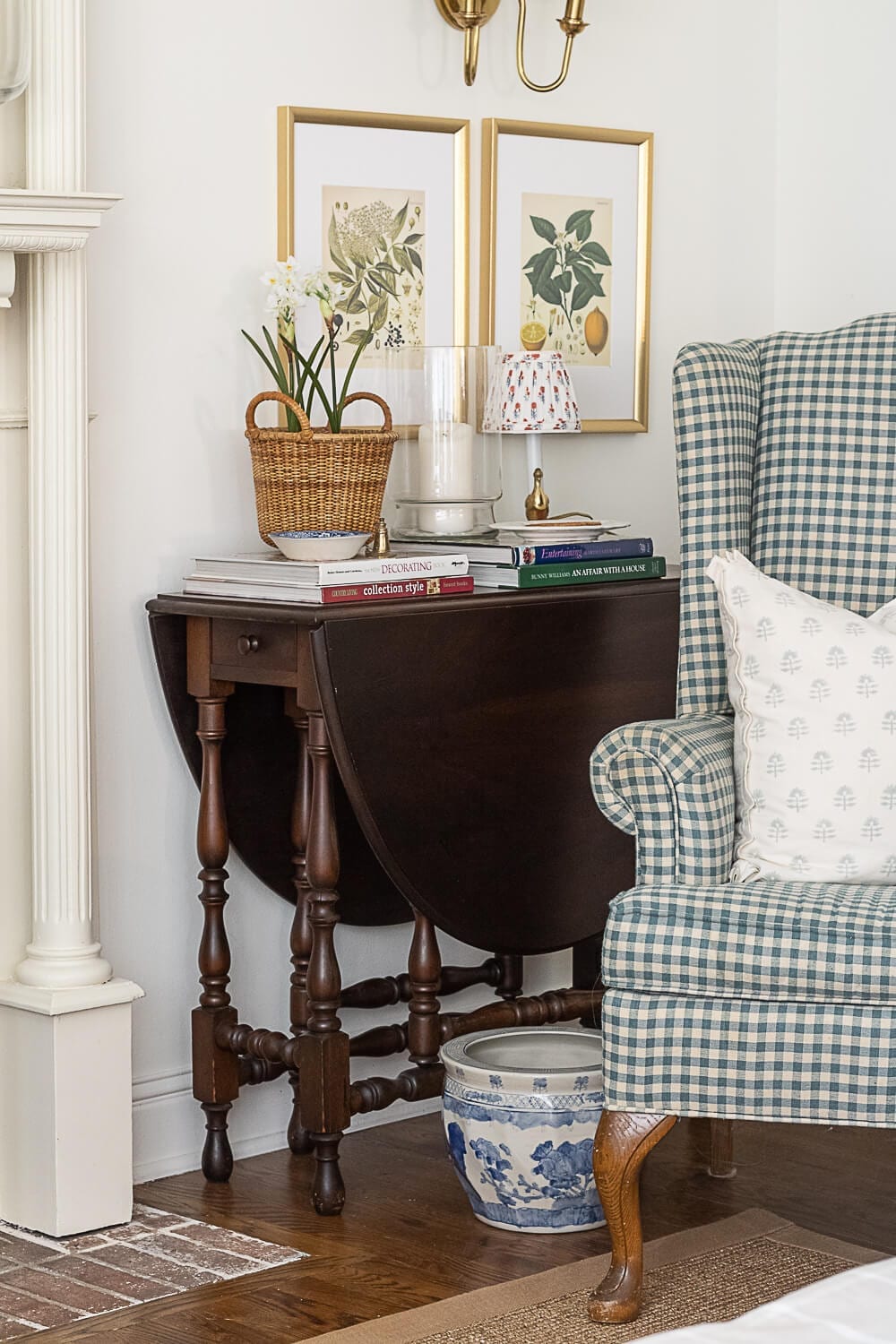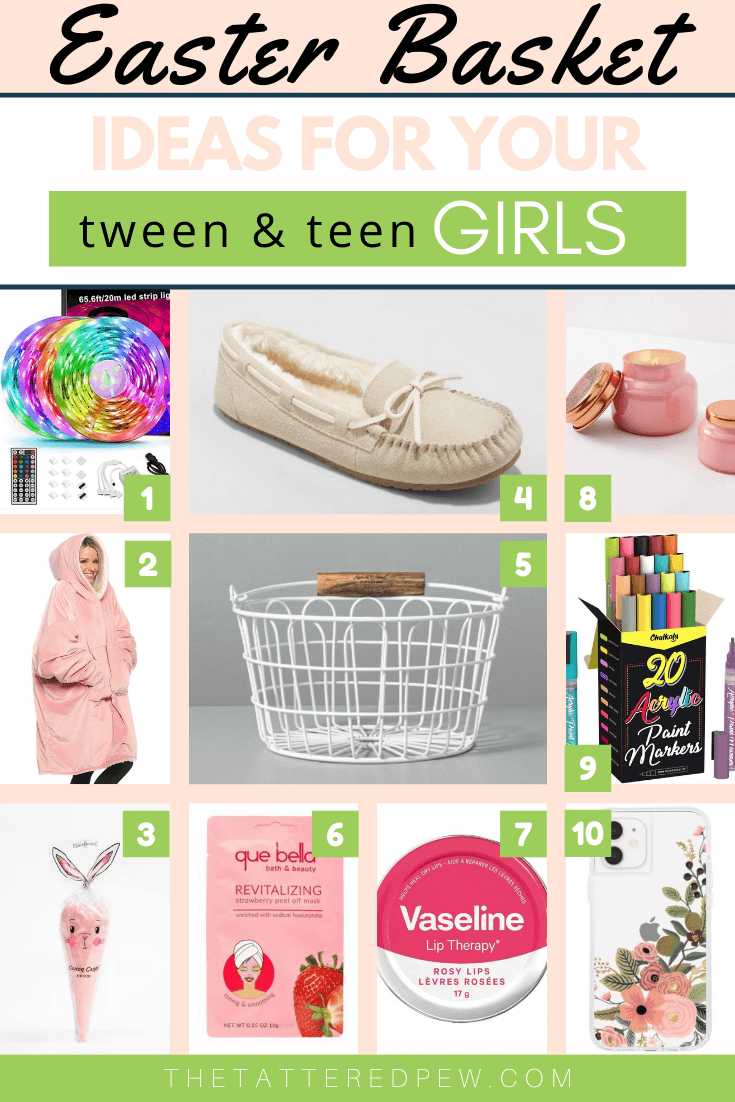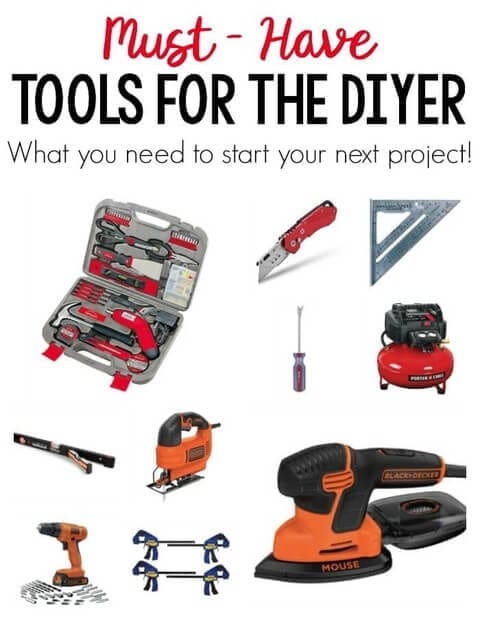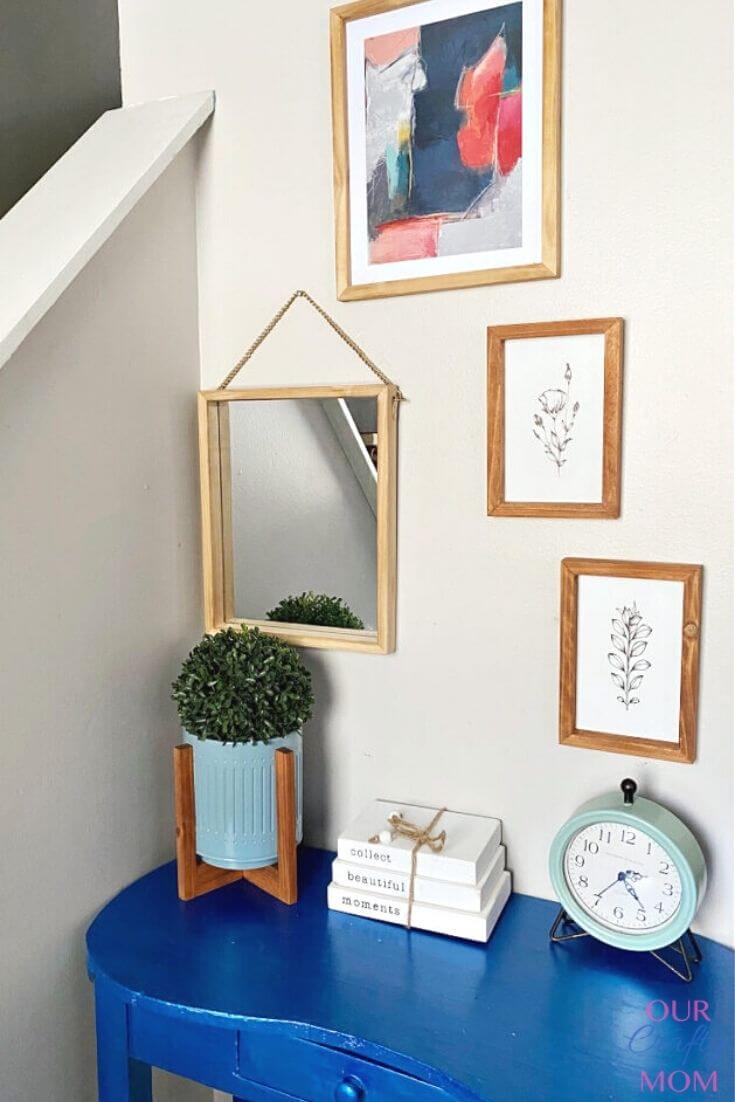 Welcome Home Saturday - Featured Home Ideas For Spring #ourcraftymom @thetatteredpew @seekinglavenderlane @notinggrace @sincerelymariedesigns @whitearrowshome Click to Tweet
We hope you enjoyed this week's edition of Welcome Home Saturday. Before you go I'd love to have you subscribe to my email so you never miss a post.
Have a great weekend!
You can follow me on social media below: