This is Welcome Home Sunday Week 104 where
a group of home decor and DIY bloggers share their posts from the week.
Today I am so excited to be here as a guest host for Welcome Home Sunday. Each Sunday, this weekly blog series features five bloggers and a guest host.
A big thank you to The Tattered Pew, White Arrows Home, Seeking Lavender Lane, Sincerely Marie Designs, and Noting Grace for hosting this amazing series, and inviting me to co-host this week.
A little about Our Crafty Mom
I'm Michelle and I'm so glad you're here! I'm a recent empty-nester living in New Hampshire, after spending most of my life in Rhode Island.
I'm all about simple crafts, inexpensive home decorating ideas, and easy recipes. Prior to the pandemic, I was starting to explore my love of travel.
Hopefully, that will safely happen again soon. One of my favorite trips was a mother/daughter trip to Nashville that my daughter surprised me with for Christmas in 2018.
I always wanted to go to Nashville and was so thankful for the opportunity.
I've been crafting for as long as I can remember and first sold DIY wreaths at a craft fair when I was 18. If you enjoy handmade wreaths as well, check out the wreaths here.
Even if I had an unlimited budget, I probably would still DIY pieces for my home. There is something about adding handmade touches to your house that really makes it a home.
Refinishing furniture is another love of mine, and I'm determined to get better with power tools in the New Year. I'm a master hot gluer, but a novice with a drill. My Dad's been giving me lessons! 🙂
If you like dollar store crafts and home decor, you may want to join our All Things Dollar Store Facebook Group, that I manage with a few of my blogging friends.
It's a place where you can share your thrifty crafts and get ideas from others. Wishing you all a very Happy New Year. Thank you for stopping by. Enjoy Welcome Home Sunday!
Welcome Home Sunday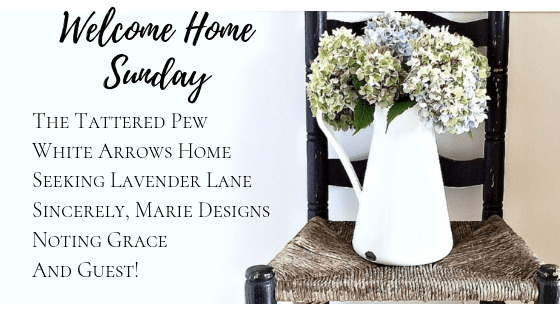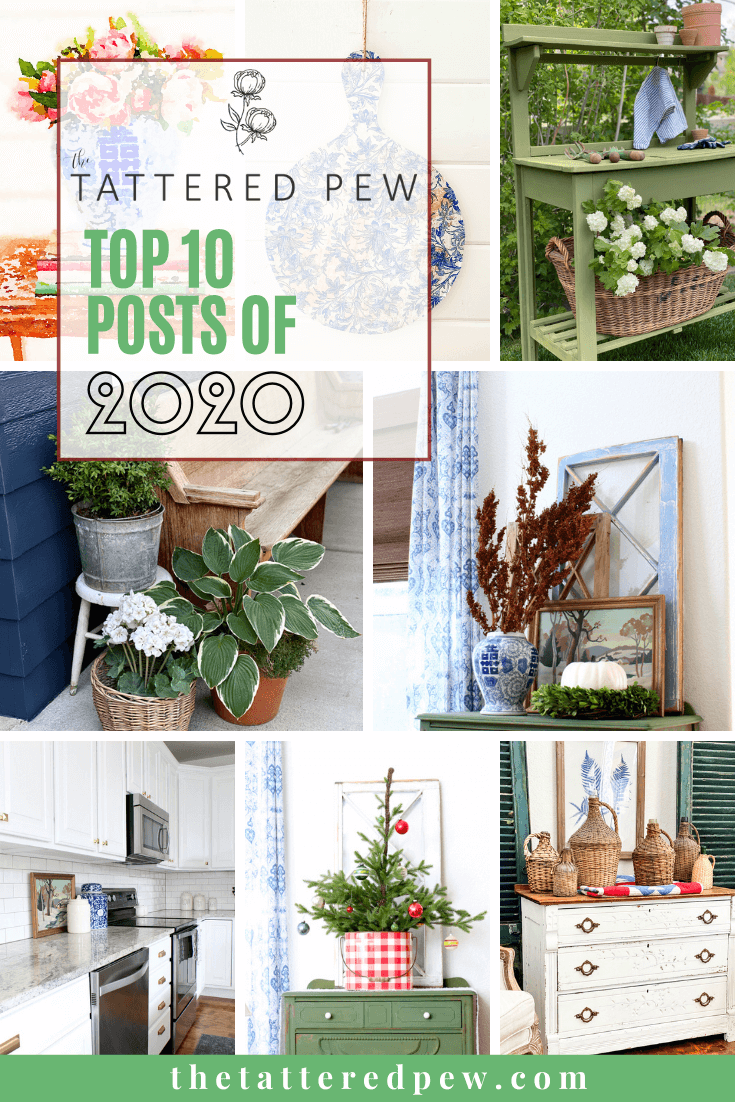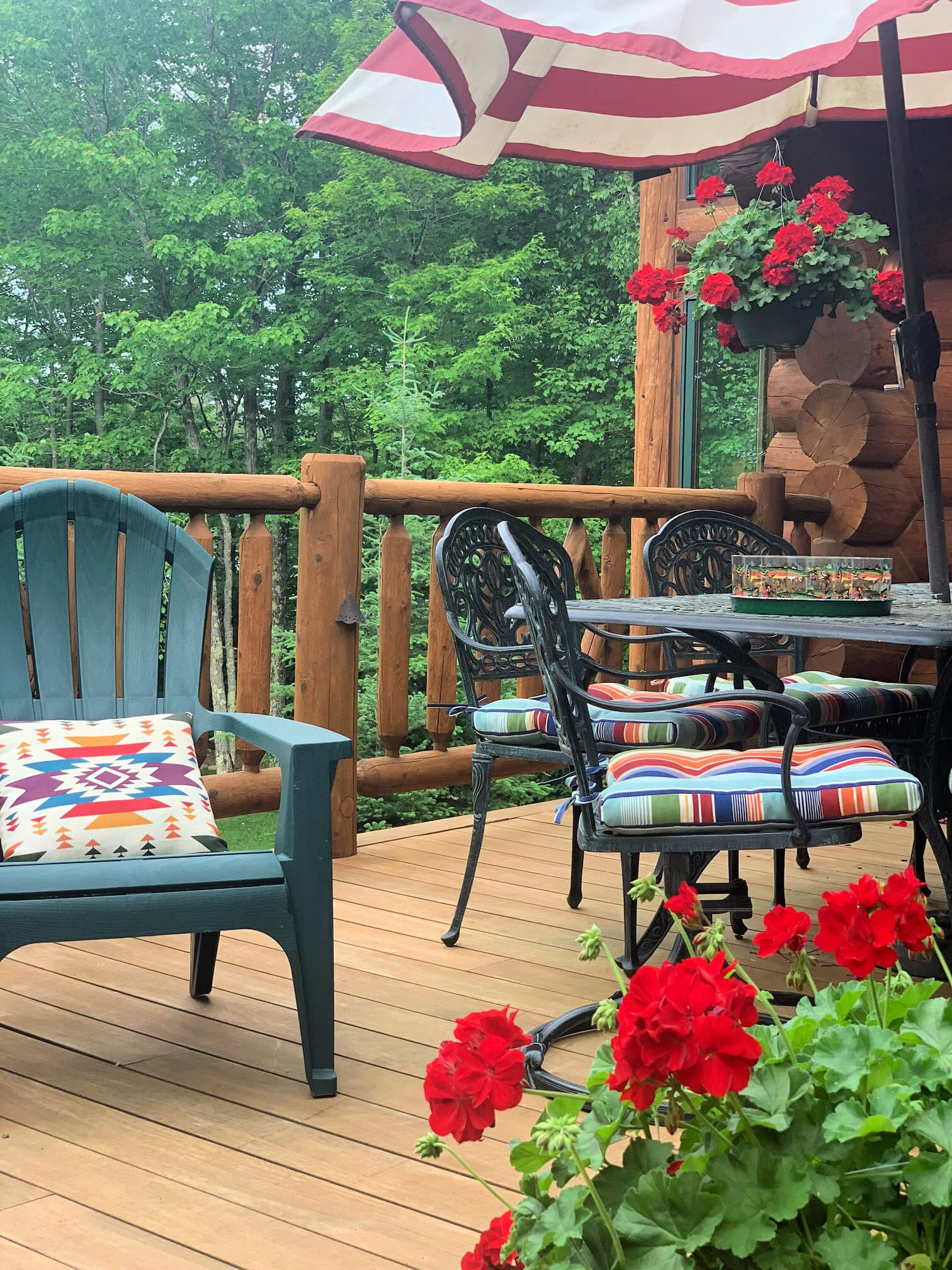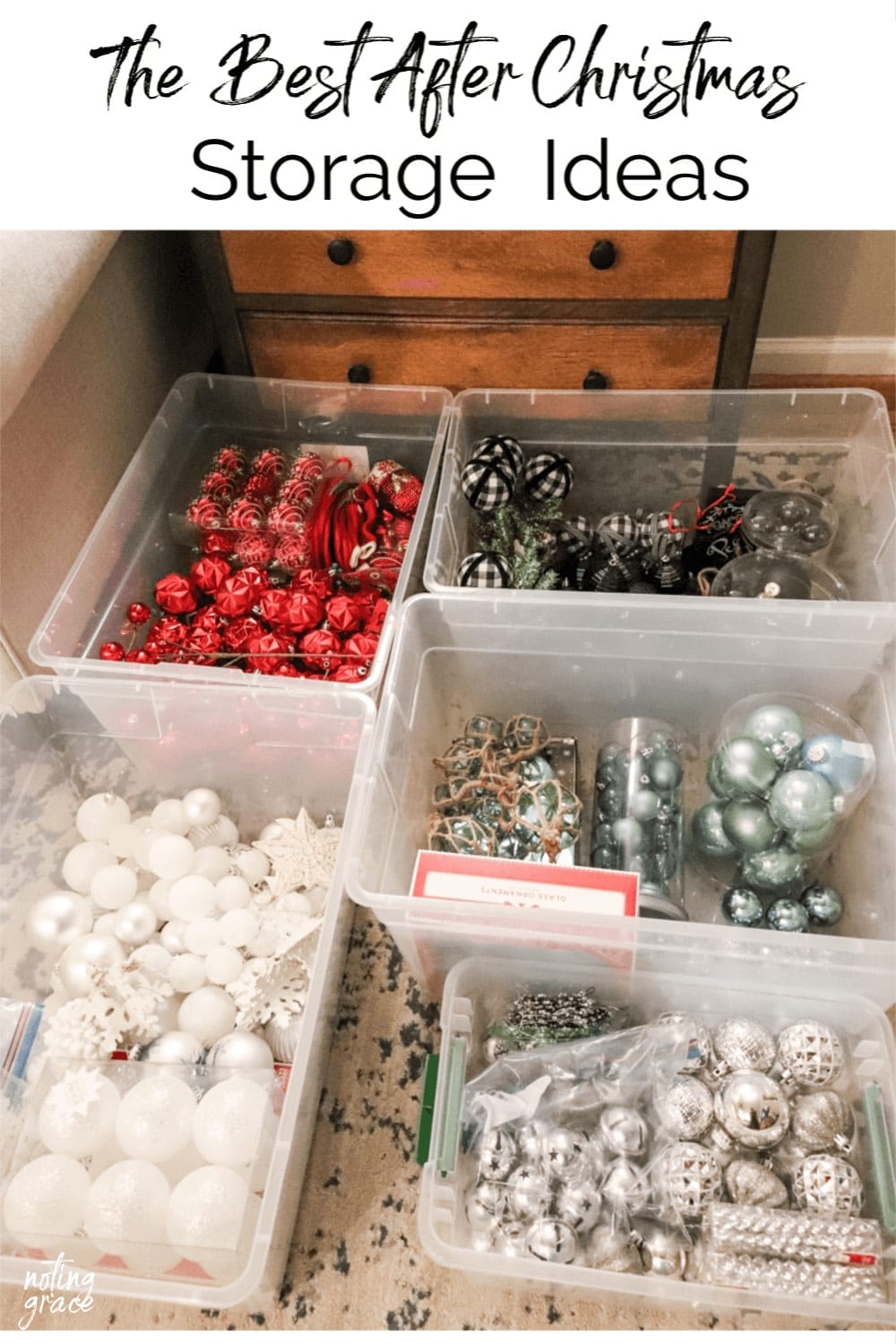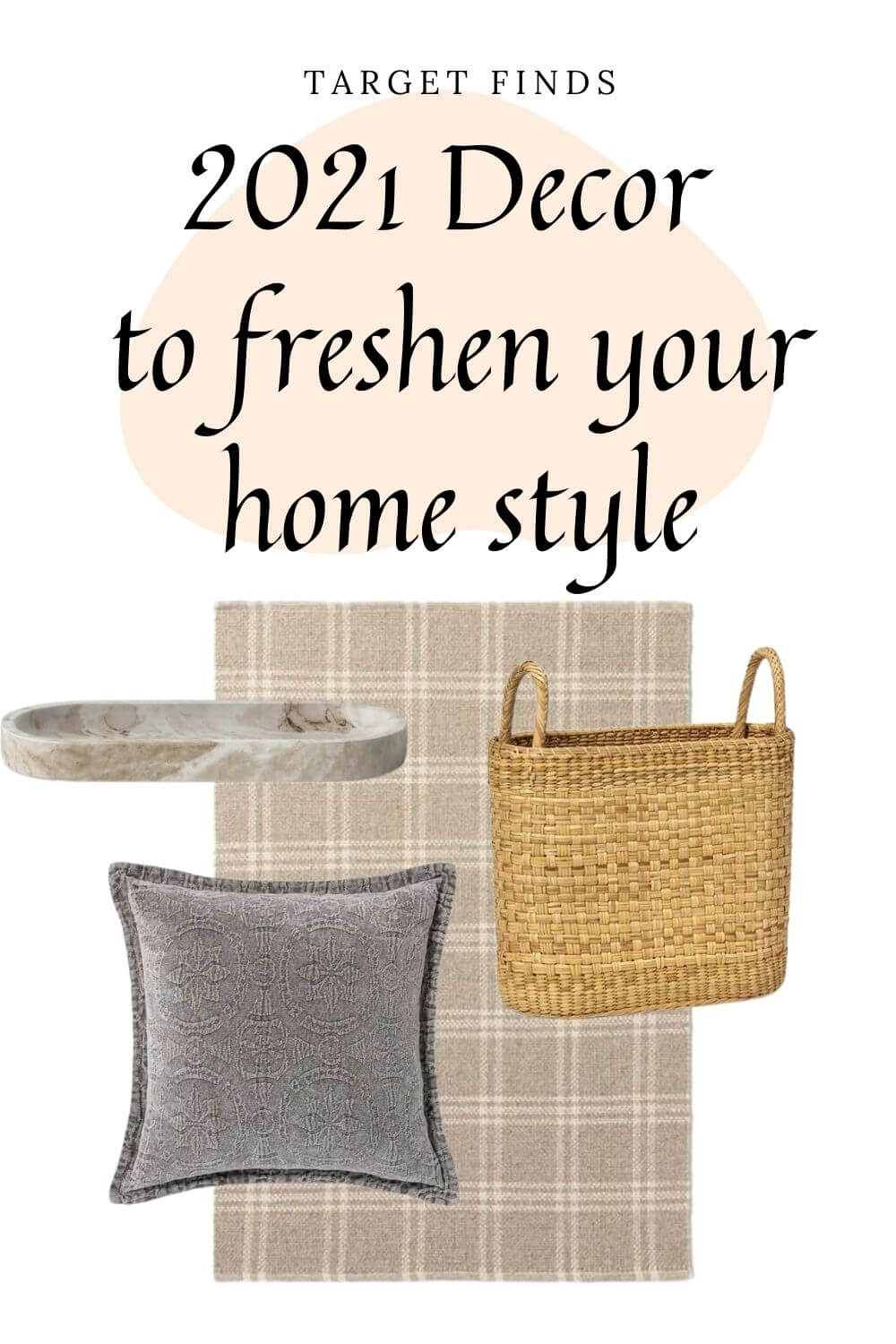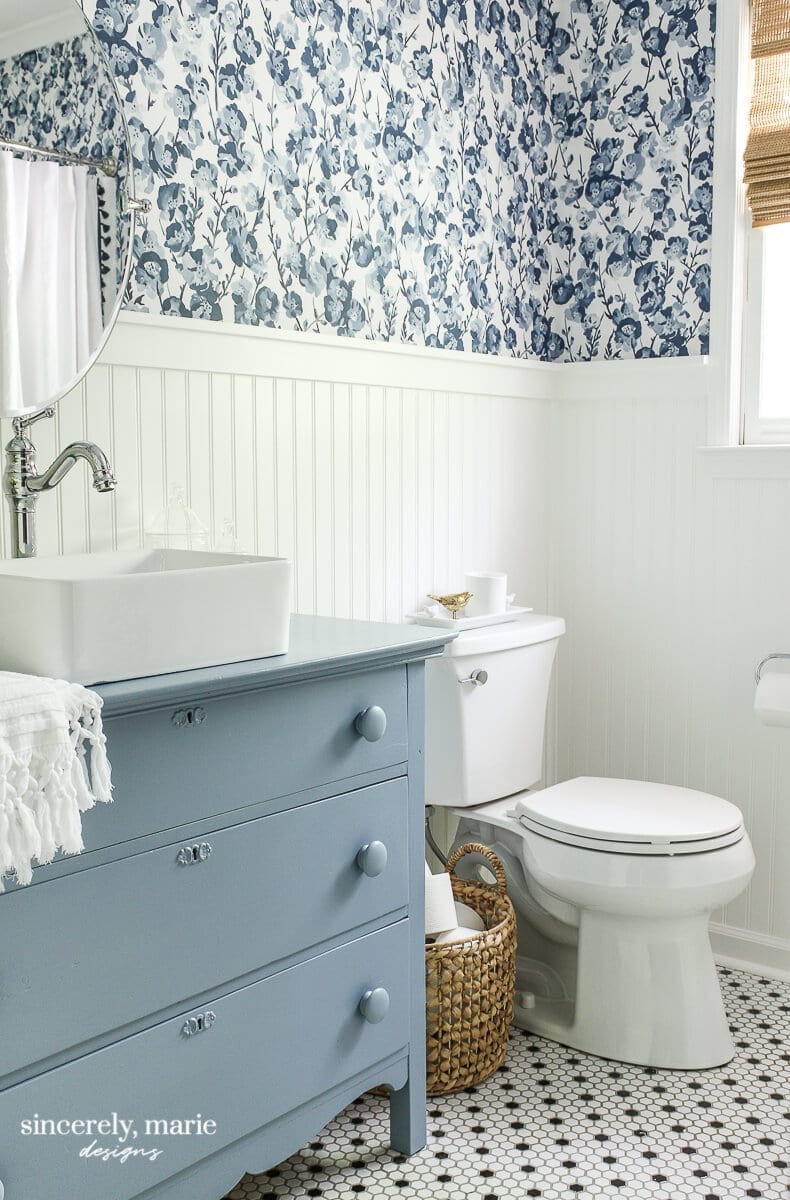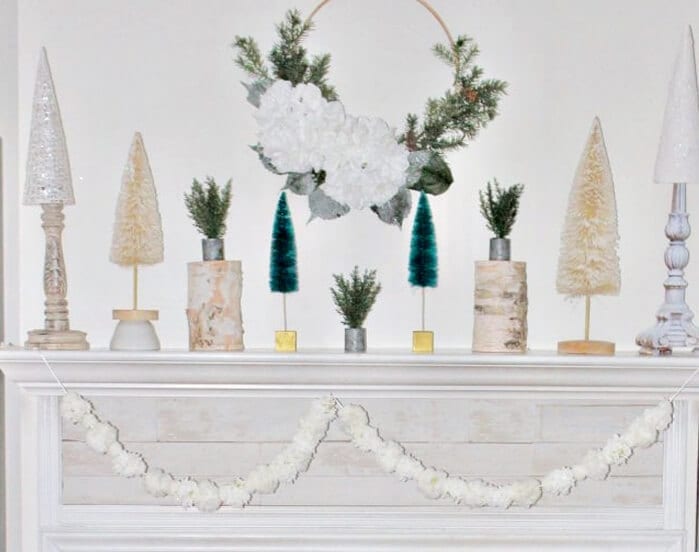 Before you go I'd love to have you subscribe to my email so you never miss a post.
You can follow me on social media below:
Pinterest
Facebook
Instagram
Twitter