This post contains affiliate links. This means if you click the link and buy something, I may receive a percentage of sales at no extra cost to you. Thanks for supporting Our Crafty Mom!
Welcome friends! I am participating in a monthly challenge hosted by Samantha @ Little Bits Of Home called Create with Me.
It's such a fun challenge, where you-the reader-votes on what material you want us to use in our next month's challenge.
This month's challenge is canvas and there are so many fun projects included! Be sure to check them all out below.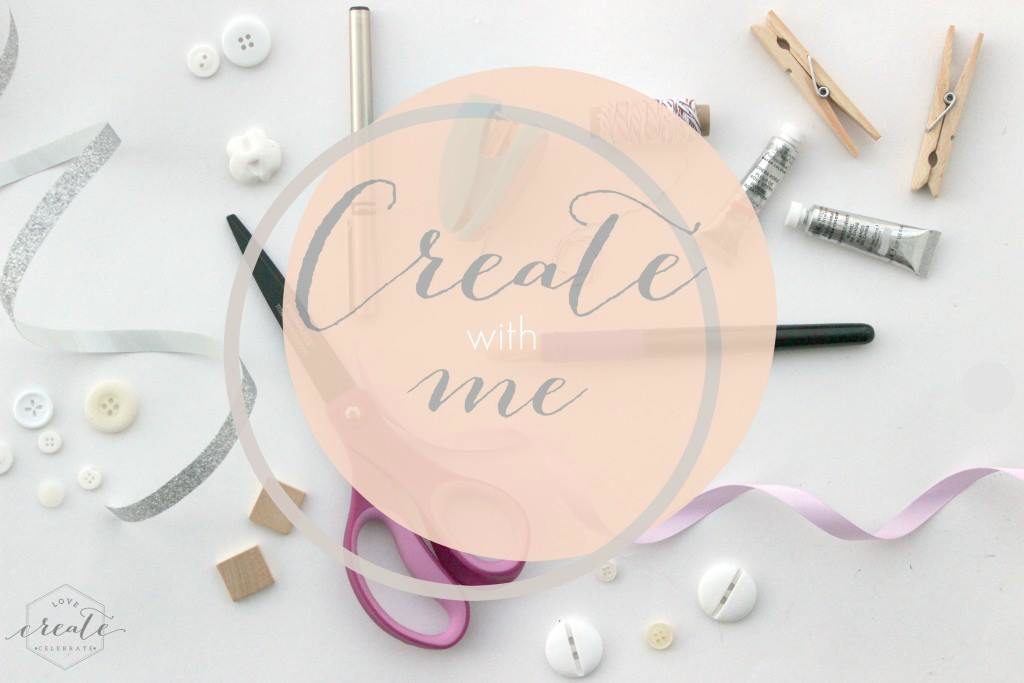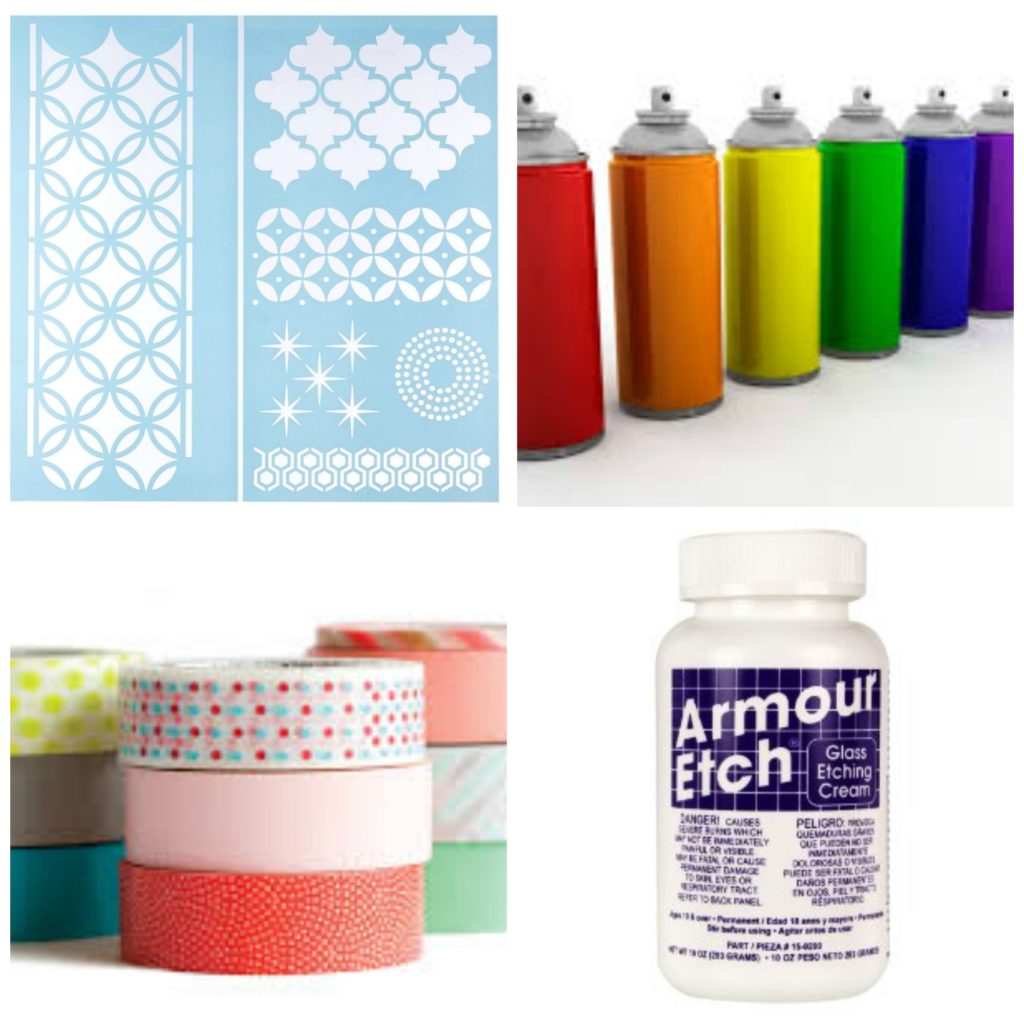 Create your own user feedback survey
If you can't see the survey in your browser, CLICK HERE TO VOTE!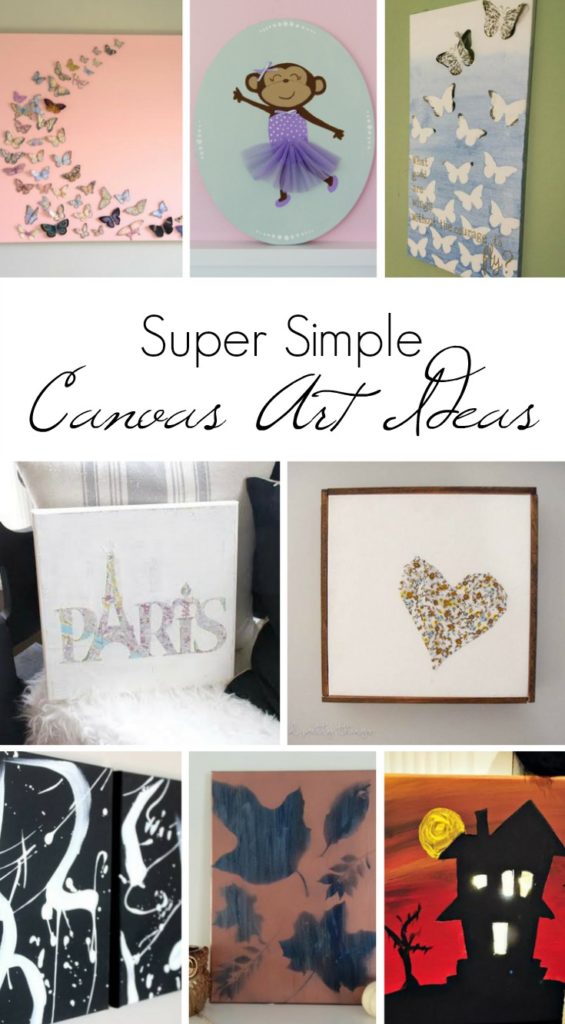 Butterfly Canvas- Our House Now a Home
Mixed Material Art- Little Bits of Home
Ombre Butterfly Art- Refresh Living
Map Canvas Wall Art- My Life from Home
How to Frame a Canvas- Making Joy and Pretty Things
Two Minute Canvas Art- Love Create Celebrate
Lighted Halloween Canvas- Knock it Off Kim
Because I am still in the fall creating mood, I really wanted something for the fall season. Since I've always wanted to create something using real leaves-and remembered a project from arts and craft class years ago-I decided to create a Fall Leaf Canvas Art.
Of course, I updated it a bit with copper spray paint instead of using finger paints ? This is such a fun and easy project with endless possibilities. Also, I can imagine using traditional fall colors of oranges and rusts.
But I wanted to stick to my metallic theme. Therefore, I went with a navy for the base and copper for the top.
See how easy that was? Four simple steps and you can create your own Fall Leaf Canvas Art.
Since this is such an easy project, wouldn't it be fun to make with the kiddos? Rather than use spray paint, you could paint over the leaves.
Maybe just use a temporary glue like glue dots to keep the leaves from moving around while they paint.
Finally, be sure to vote for our next material. I can't wait to see what it is! Have a great day.
You may also want to check out this Paper Leaf Wreath and this Rustic Glam Fall Wreath here.