I have received products in exchange for this post. All thoughts and opinions are still 100% my own! This post contains affiliate links. This means if you click the link and buy something, I may receive a percentage of sales at no extra cost to you. Thanks for supporting Our Crafty Mom!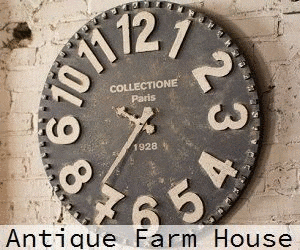 When my kids were younger Halloween was a huge deal in our house. We did all the fun things that happen during October like going to the pumpkin patch, corn stalk maze and-when they were older-the haunted hayrides! One constant from the time they were about three years old until their pre-teens, was anxiously awaiting the Oriental Trading Halloween Costume Catalog. My kids are five years apart so while my daughter tried to get to it first, my son always had first dibs! I have such great memories of going through the catalog with my son or daughter sitting on my lap (when they were young enough) screaming about which costume they wanted that year. Later, when I was smart enough to request two catalogs, they would sit on the floor circling the costumes they wanted. Of course, my daughter copying what her big brother wanted. Now that my children are grown, I cherish those memories. I just have to share some great Halloween photos that seem like yesterday:
One thing that hasn't changed is Oriental Trading is still the go to place for Halloween costumes! You can still get a pumpkin costume, skeleton, power ranger, raggedy Ann, wrestler, singer, angel and devil as shown above! While you are at it, don't forget to browse the great selection of Halloween Decor. Check out this cool Hanging Mummy I ordered:
And nothing says Halloween more than a Ghost! I love this Ghost Yard Stake that will greet the trick or treaters perfectly!
Of course, you have to have plenty of candy for all the little ghouls and goblins and Oriental Trading has you covered for candy as well. I received some popular bulk candy and these great fluted bowls to keep handy for a quick dash to the door!
I would love to see your Halloween photos! Enjoy the Halloween season with Oriental Trading!
[Tweet "Halloween Ideas With Oriental Trading via @ourcraftymom @orientaltrading #halloween ##ad #costumes"]
Thank you for visiting Our Crafty Mom!