See how to update an outdated chair with a farmhouse style woven burlap.
Welcome to Our Crafty Mom. Today is our monthly Create With Me challenge hosted by Samantha from Little Bits of Home.
At the start of each month, we ask YOU to vote on what material we should use in our next Create With Me Challenge.
Then we share our projects using the material you voted for! It is so much fun to see how different everyone's projects are!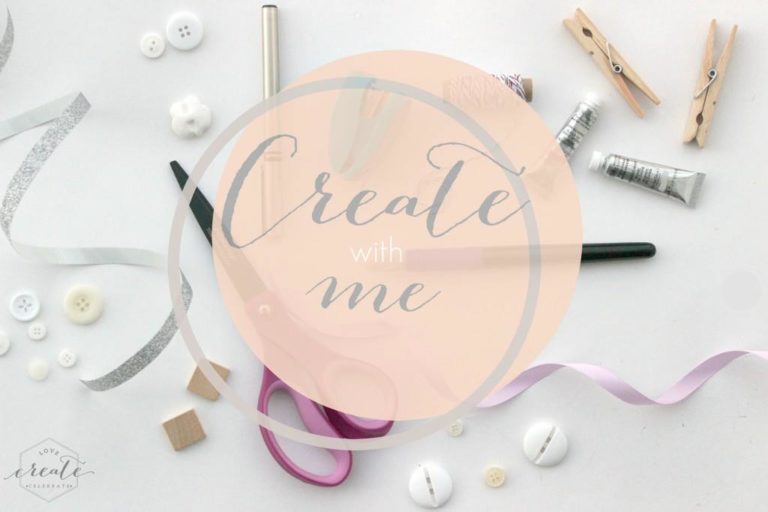 Be sure to vote below to let us know which material you would like us to use for our next challenge!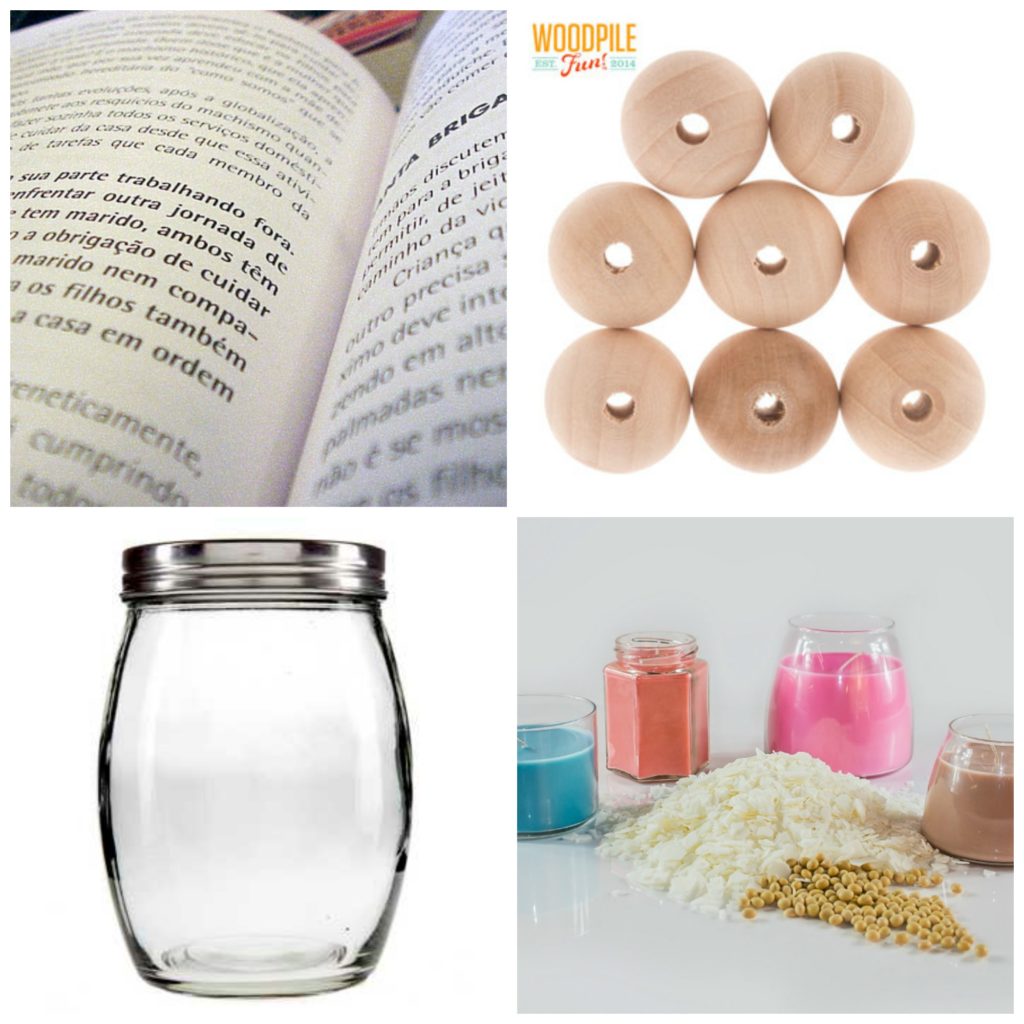 Images via Freeimages.com, Amazon, and Hobby Lobby.
Create your own user feedback survey
Today we are sharing projects using fabric and I am so excited to share this little chair makeover with a woven burlap fabric.
This was my Great Aunt's chair that was originally a dark cherry but it was pretty beat up. I actually updated this a few years ago with white paint and a floral print.
Unfortunately, the floral doesn't go in my home anymore, so I decided to change it up with something more neutral.
BEFORE
I received the fabric used in this post from BurlapFabric.com
AFTER
[Tweet "Update An Old Chair With Woven Burlap Our Crafty Mom"]
I kept the white paint as I really like neutrals-for now anyway! This is so simple to do and brought back memories of summer camp many years ago!
The best thing is this is no sew. Here is what you need:
Supplies
1 Roll of Burlap Fabric Ribbon

Hot Glue Gun

Scissors
It really is as simple as just laying out the fabric across your seat and cutting the pieces as long as you need both lengthwise and then horizontal.
I laid the strips lengthwise first then used hot glue to attach it to the sides and under the seat. This seat actually lifts up for storage as I believe it was an old sewing chair.
Then I wove the burlap fabric strips through-again only using a little hot glue along the edges. I can't believe how much I love this little chair now with something as simple as woven burlap fabric!
Wait until you see what the other talented ladies are sharing.
Take a look at the links below.
Have a great day! I would love it if you would subscribe to my email. You can find the sign up in the comments section below. Thank you!
IF YOU CANNOT SEE THE SURVEY, CLICK HERE!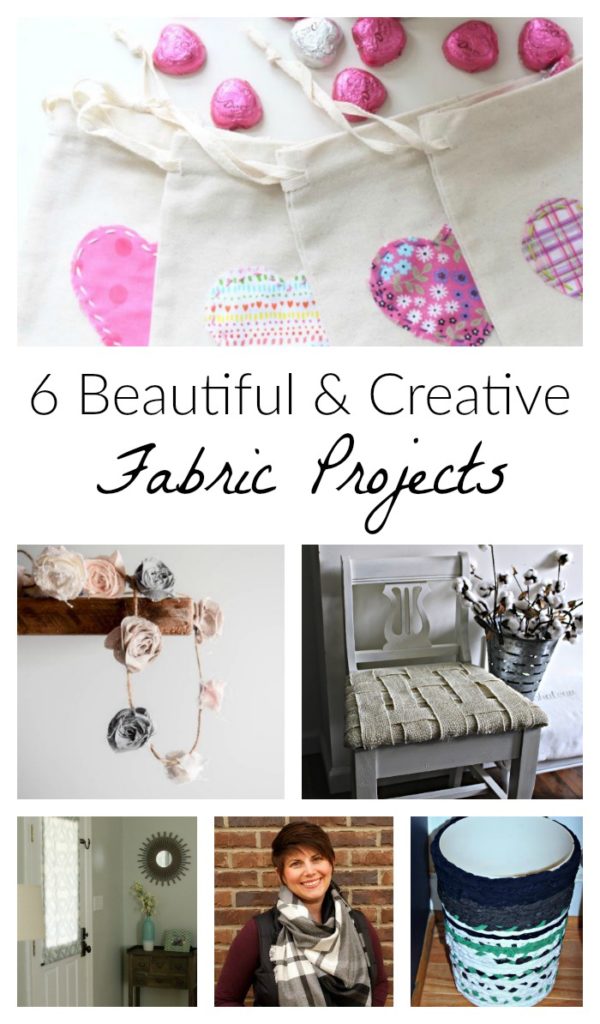 Fabric Heart Treat Bags via My Life from Home
DIY Fabric Garland via Making Joy and Pretty Things
Updated Chair with Burlap via Our Crafty Mom
Simple Window Curtain via Little Bits of Home
DIY Blanket Scarf via Two Purple Couches
No Sew Fabric Rope Basket via Knock it Off Kim